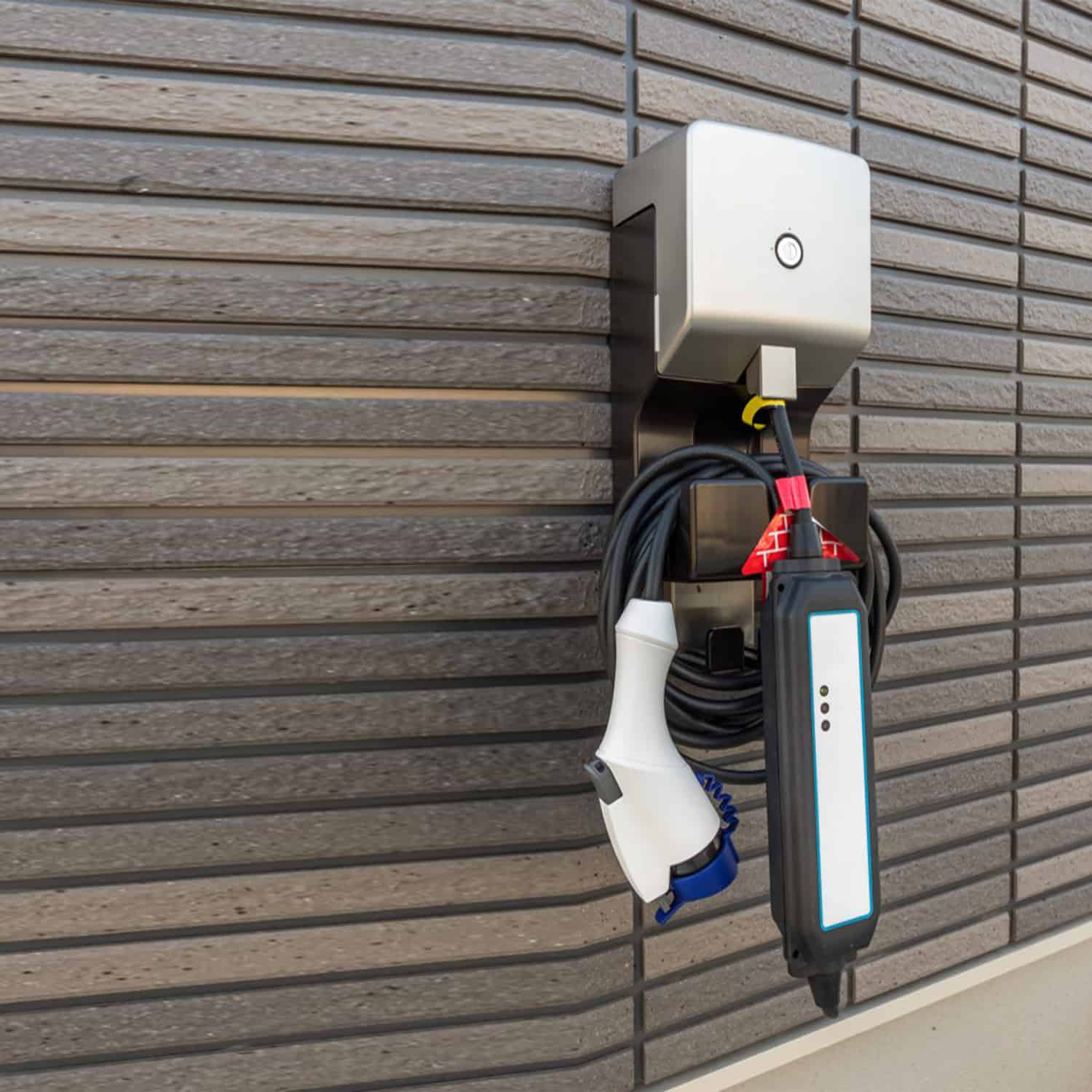 27 Jan

What Is An Electrician?

An electrician is someone who installs or maintains electrical power. They use equipment and testing methods to identify problems with electrical systems. Some electricians may be required to repair equipment or replace wiring if the issue is serious enough.

An electrician's job description can be extensive. There are several different specializations for electricians. There are many types of electricians and some of them specialize in particular areas of electrical engineering. An electrician might be a freelance worker or a business owner.

An electrician is in demand during power outages. They rewire equipment, troubleshoot electrical problems, inspect electrical components, and install wiring and lighting. If there are problems, they can perform a safety inspection.

Some electricians specialize in lighting or emergency repairs, which are common in home and business situations. A licensed electrician can fix problems and ensure a safe environment for everyone in the building. An electrician's job is a challenging one, so it is important to have a license.

An electrician's job description varies from job to job. An electrician may repair motors, transformers, and generators, as well as electronic controls on machines. An electrician may advise management about hazardous equipment and consult with engineers, line installers, and industrial machinery mechanics.

Although electrical work is usually relatively straightforward, it is important to remember that an electrician can be exposed to electrical shock. To protect yourself from this danger, an electrician should always follow safety procedures while performing electrical work.
If you find yourself in need of an electrical company then get in contact with Marra Electric today!