Nobody– knows quality electrical contractor services quite like Marra Electric.
Call today for a free consultation, and find out what our electrical service wizardry can do for you!
Stay up to date with Marra Electric
Every home has electrical wiring, devices and a panel which regulates the power supply. In older homes and even in some newer homes, this wiring can be out of date, inadequate or even dangerous. If the wiring in your home is no longer keeping up with your demands, Marra Electric can make the necessary repairs or upgrades. Call us today to discuss what works best for you.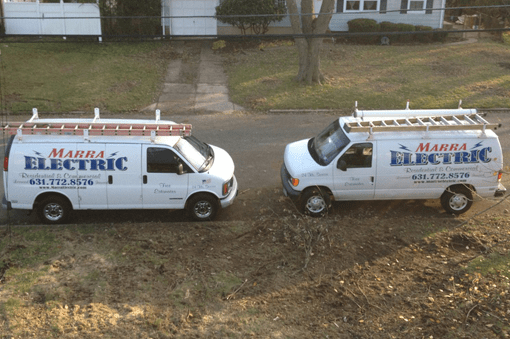 Dimming lights, burning smells, lost power…we know your electrical problems can't wait around for somebody to wake up. For emergencies, our technicians are dispatched 24 hours a day. When you need us, we're there.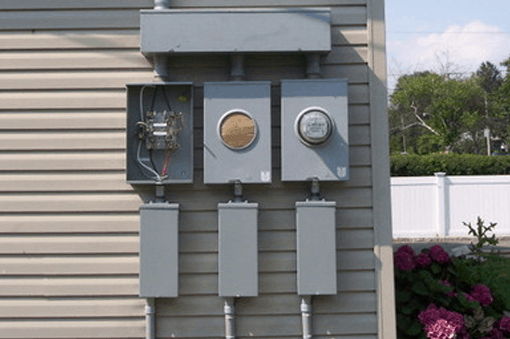 Don't wait for dim lights to become a disaster. We can get your home or business back up and running fast.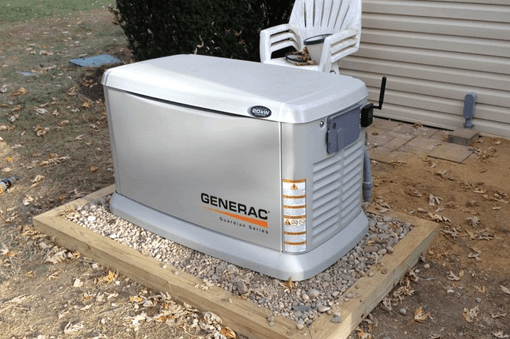 When mother nature or a failure in the power grid causes your home to lose electricity, There are ways to keep the lights on. We install transfer switches, interlock kits, as well as standby generators.
If your Home is equipped with a Zinsco or Federal Pacific (FPE) panel , You should hire a licensed electrician to examine it for potential problems.
Zinsco/Slyvania electrical equipment is considered obsolete, due to a design flaw in which the circuit breaker's connection to the bus bar becomes loose, causing arcing and subsequent overheating. Long term exposure to this heat can cause the breaker to fuse to the bus bar, making it impossible to remove. Even worse, it can cause the breaker's contacts to fuse together, thus preventing the breaker from tripping even in an overcurrent situation, thereby causing a potential fire hazard.
Federal Pacific Electric "Stab-Lok® " service panels and breakers are a latent hazard and FPE circuit breakers can fail to trip in response to overcurrent, leading to electrical fires. An FPE circuit breaker will appear to "work just fine" in passing along current to the circuit it feeds, until there is an overcurrent, short circuit, or similar condition. When those exceptional conditions occur, this equipment fails to protect the circuit and the building from overheating and fires, in some cases at a failure rate around 60% of the time.
Want to learn more about the dangers of these two panels? Check out the Channel 4 news story on FPE panels.
New Construction
LED Lighting
Circuit Additions
Recessed Lights
Service Upgrades
Panel Changes
Ceiling Fans
TV Mounting
Motion Lights
Troubleshooting
Cable TV
Pool Wiring
Spa Wiring
Data & Phone Wiring
Violations Repaired
Smoke Detectors
Carbon Monoxide Detectors
GFCI Receptacles