27 Apr

Upgrading the Electrical Outlets in Your Home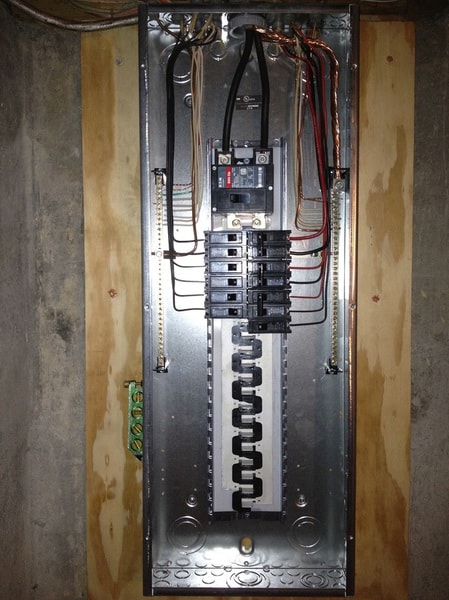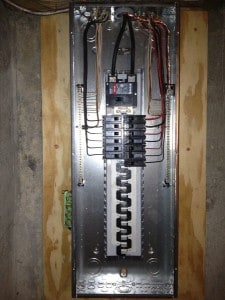 If your home is over ten years old, it may be time to inspect the electrical outlets throughout your house. We often overlook the outlets in our home simply because they usually don't give us any trouble. It is a good idea however to inspect all of the outlets in your home on a regular basis to ensure the safety of your home and family.
According to DirectEnergy.com, outlets are small, simple and easy to take for granted. "But like any other part of your home infrastructure, they get old and succumb to wear and tear. It's important to understand when they are ready for replacement — as well as what new functions you might find in the most modern electrical outlets."
If your outlets are old, outdated and not functioning properly, you may want to consider replacing them. The most important reason you might consider replacing your outlets is to reduce safety risks – specifically, the risk of a house fire. It's imperative that you deal with outlets that are worn or failing at the first signs of trouble, since they could potentially shed sparks that could set your home ablaze.
We at Marra Electric are fully licensed and insured, and we have been providing quality electrical services to homeowners and businesses throughout Long Island since 2004.
In addition to safety, today's electrical outlets offer advanced technical benefits and the chance to bring your home up to code which can increase the resale value. Following are some of the latest types of outlets available for your home:
USB Outlets
These outlets have grown in popularity because of the need to charge so many of our devices including, phones, tablets and other electronic appliances. Though you will still need a charging cable, these handy outlets eliminate the need for USB charging adapters and allow you to power up your phones, tablets, and other items without occupying the traditional electrical outlet.
GCFI Outlets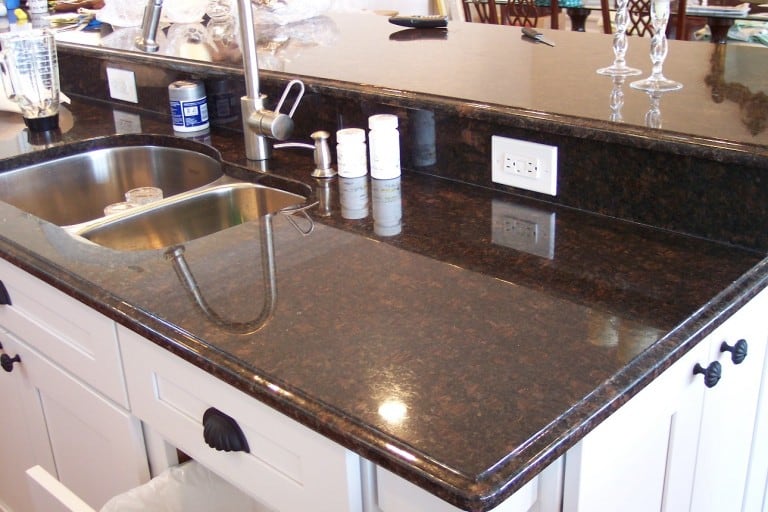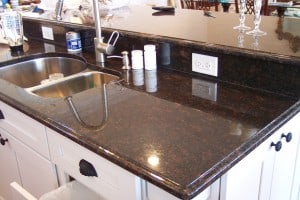 GCFI (ground fault circuit interrupter) outlets have devices in them that monitor electrical currents and cut the flow of electricity almost instantly when there's a fluctuation in the level of current. A GCFI outlet has two buttons marked "reset" and "test". This safety feature dramatically reduces the electrocution risk for anyone using the outlet.
Pop-Out Outlets
Pop-out outlets can be installed within cabinets and counters to prevent cords from hanging in dangerous areas, such as sinks. They also offer an ideal solution for places where a standard wall outlet is not possible, such as kitchen islands.
Tamper Resistant Outlets
Tamper-resistant outlets, also referred to as childproof outlets, feature spring-loaded shutters that close receptacle slots when they are not in use. To open shutters for electricity to flow, both springs must be pushed simultaneously. This is an excellent safety feature that prevents small children from inserting objects into outlets and getting shocked.
Wi-Fi Outlets
Wi-Fi outlets offer the ability to monitor and operate electrical outlets (and the appliances connected to them) from anywhere. Use your phone to shut off the iron or coffee pot that you forgot to turn off. Wi-Fi outlets offer convenience and peace of mind to homeowners.
One of the most reliable methods for identifying any outlet safety issues or the need for an upgrade is to schedule a thorough electrical inspection of your home with a professional, licensed electrician. The professional electricians at Marra Electric can perform a full inspection of all of the outlets in your home and perform any necessary upgrades.  They are fully licensed and insured and have been providing quality electrical services to homeowners and businesses throughout Long Island since 2004. Give them a call at 631-772-8576 to set up an appointment today.