28 Jun

Top Reasons to Hire an Electrician
Whether you need us fixing outlets, repairing old wiring, or installing electric appliances (ceiling fans, lights, etc.), our team of experienced electricians takes pride in working safely, accurately, and effectively.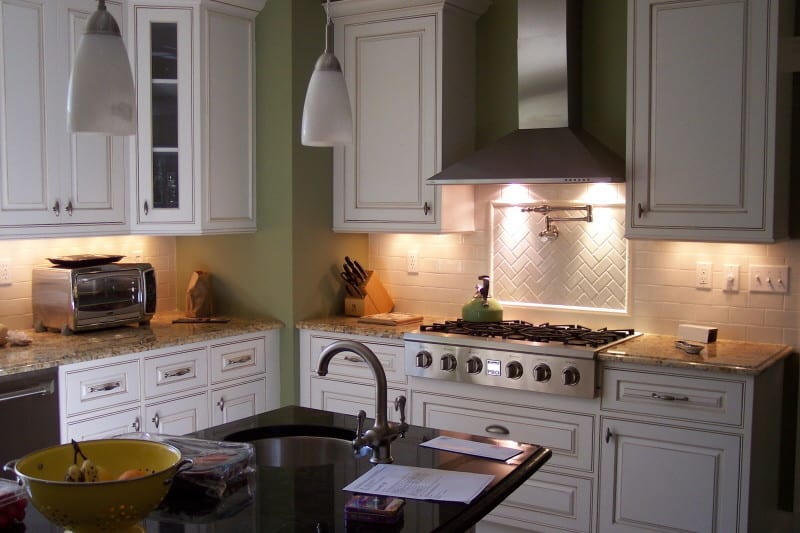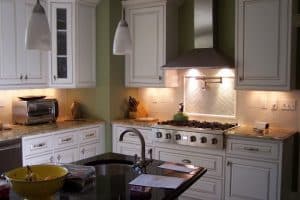 If you have ever had some electrical issues in your home and thought to yourself, Hey, I can fix that!" – think again!
Electricity and wiring are not something that a novice should be fooling around with. An article on the DIY site, The Family Handy Man explains, "When inexperienced homeowners attempt electrical tasks, wiring problems and mistakes are all too common, and if left uncorrected have the potential to cause short circuits, shocks and even fires." So before you attempt to take on an electrical project, the following are some important reasons to always hire a professional, experienced electrician for your next project or repair.
Keep Your Home and Family Safe
Safety is the first and most important reason to hire an experienced electrician. The safety of your home and family should be the best reason to bring in a professional. Working with electricity can be dangerous, especially if you have no experience and are not trained in safety and using certain equipment. Professional electricians are specifically trained to avoid dangerous electrical problems to keep your home and family safe. A professional electrician takes every possible safety precaution because they understand how dangerous it is to work with electricity.
Get the Job Done Right
Professional electricians are required to have a minimum of four years of training and experience. They have completed many hours of education and on-the-job training before they even begin to work in the trade. A certified, professional electrician has the experience that allows them to deliver high-quality work.  They should also be licensed and insured.
Peace of Mind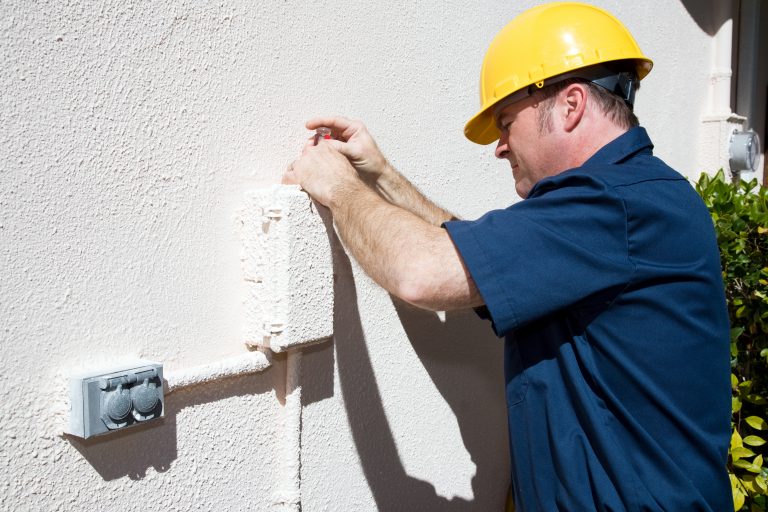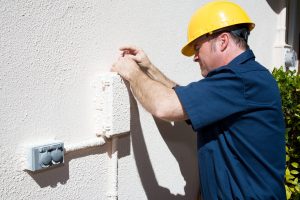 When you hire a quality, licensed electrician, you will be assured that the job will completed safely and correctly. Hiring a professional electrician to service your electrical system will help extend its lifetime and prevent future problems. In addition, most professional electricians will guarantee their work.
It Costs Less Than You Think
In many cases, when a homeowner attempts to perform an electrical repair on their own, they often make the problem worse, so additional repair work is usually necessary.  If you hire a professional electrician initially, you will save time and money by getting the job done right the first time. Also, preventative electrical maintenance services performed by a professional electrician can save you money by preventing problems in the future.
When it comes to the wiring and electrical system in your home, let the professionals handle it.  If you need quality electrical work performed on your home or business, call a professional electrician like Marra Electric. They are fully licensed and insured and have been providing quality electrical services to residents and businesses throughout Long Island since 2004. Contact Marra Electric at 631-772-8576 to set up an appointment today. The quality, experience, safety, and peace of mind that they provide are worth it