16 Jul

Electrical Safety Tips for Your Home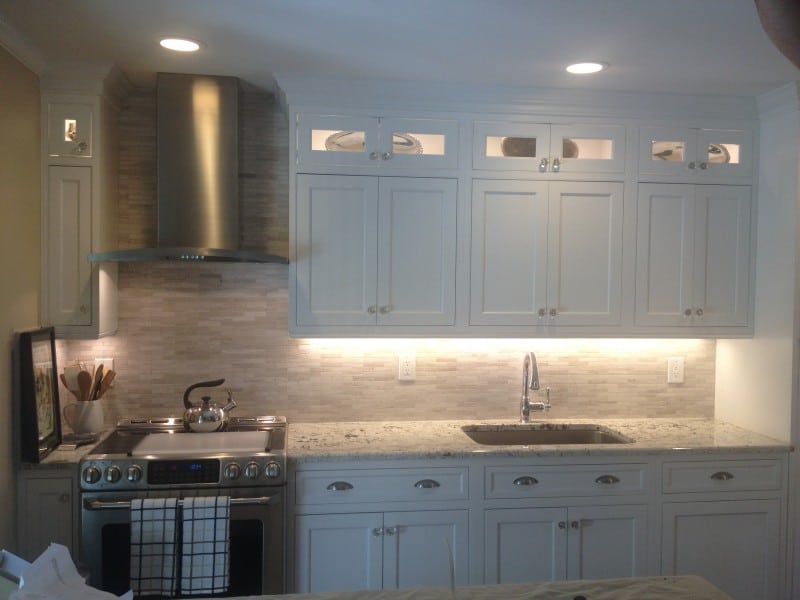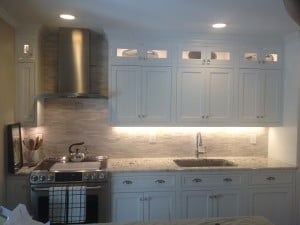 Using caution and staying safe are key factors when it comes to handling any electrical devices and the electrical system in your home. If you are experiencing any electrical problems in your home, the first thing that you should do is call a professional electrician to investigate the issue.
Follow these simple safety tips to ensure the safety of your home and family if you have to deal with any electrical issues while awaiting the advice and inspection from a professional electrician.
Indoors
Cords
Keep electrical cords away from water (sinks, tubs, showers)
Replace any cords that are worn, frayed or damaged.
Use a power bar if you need to plug multiple items into an outlet
Use extension cords only for temporary use
Electrical Devices and Appliances
Keep electrical devices away from sources of water (sinks, tubs, showers)
Unplug electrical devices when they are not in use
Do not use an electrical device with a frayed or damaged cord
Never use an electrical device if it sparks when in use or when plugging it in
Outlets and Switches
Do not overload outlets with multiple adaptors or power strips
Place outlet safety covers over unused outlets to protect small children
Replace any light switches that may flicker
Replace any two-pronged outlets with newer, grounded three-pronged outlets. A certified electrician can take care of this.
Outdoors
Outdoor outlets should have weatherproof covers to keep moisture and dirt out. A properly connected weatherproof cover will allow use of the plug while protecting it against moisture, even allowing it to be used in the rain.
Keep outdoor cords away from water sources (pools, sprinklers)
Keep trees pruned and away from power lines near your house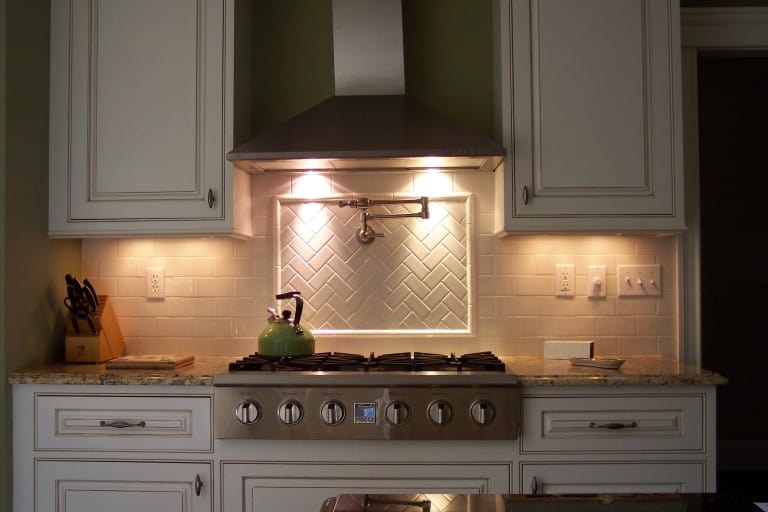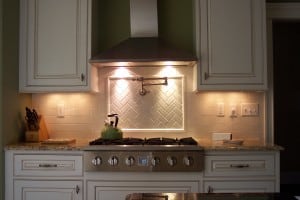 An article regarding electrical safety on Angie's List explains, "Electrical work is inherently dangerous. Professional electricians receive years of training and on-the-job experience before the state grants them a license. Use discretion when attempting your own electrical work. To make sure all the electrical systems in your home are safe, up to code and working as they should, hire a trusted electrician to handle the job."
If you are unsure about the safety of any of your outlets, appliances, switches, cords or electrical wiring, have them inspected by a professional electrician. Don't attempt to fix or troubleshoot any problems yourself as it can be dangerous.
Protect your home and your family by ensuring the safe and proper operation of all electrical appliances and your entire electrical system.
Marra Electric can perform any necessary safety and functional inspections to the electrical system in your home. The professional electricians at Marra Electric are fully licensed and insured and have been providing quality electrical services to homeowners and businesses throughout Long Island since 2004. Give them a call at 631-772-8576 to set up an appointment today