07 Dec

The Benefits of LED Lighting
We hear so much about LED lighting today as more and more homeowners are switching to LED lighting in their homes.
The benefits of LED lighting include energy efficiency and a long life. But what's all the buzz about LED lighting and what exactly is an LED lightbulb? Let's start by reviewing all the facts about LED lights.
What does LED stand for?
LED is an acronym for Light Emitting Diode. The history dates back to the 1960's when this new form of electrical technology was used in calculators and other small electronic devices. Over the years LED technology advanced and became more efficient and less expensive. LEDs are now used in numerous lighting applications in both the residential and commercial industry.
Proven Energy Savings
LED lighting uses much less energy than traditional lighting and lasts much longer. According to the U.S. Department of Energy, "LED is a highly energy efficient lighting technology, and has the potential to fundamentally change the future of lighting in the United States.  Residential LEDs — especially ENERGY STAR rated products — use at least 75% less energy, and last 25 times longer, than incandescent lighting."
LED Lighting is Cost Effective
Initially thought of as an expensive (but valuable) investment, as demand has increased and manufacturing processes have become more streamlined, the cost of LED lights has decreased. Additionally, utility company rebates have driven the price of many household replacements down.  According to Popular Mechanics.com, "Replacing a 60-watt incandescent bulb with an LED equivalent will save you $130 in energy costs over the new bulb's lifetime. The average American household could slash $150 from its annual energy bill by replacing all incandescent bulbs with LED bulbs." In addition, LED lighting lasts significantly longer than traditional bulbs, so you won't need to replace them as often.
LED Lighting is Versatile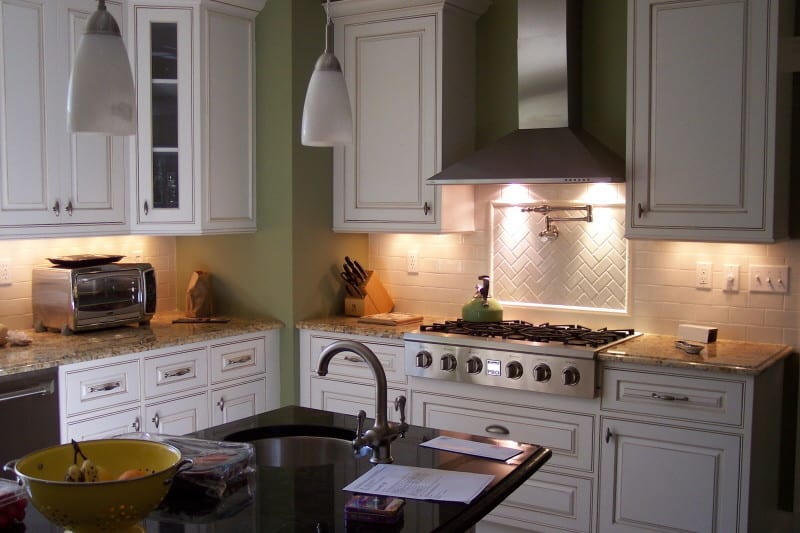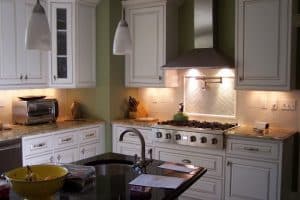 Today, LED lighting is being utilized in almost every setting.  LED lighting is currently available in a wide variety of home and industrial products, and the list is growing every year. They can be used in every room in the home and they are very popular in kitchens for under cabinet lighting as well as in recessed downlights for kitchens, bathrooms and hallways. For holiday lighting (on houses or on Christmas trees) they consume less electricity, are longer lasting and are much cooler than incandescent lights, reducing the risk of combustion or burnt fingers.
In addition, the high efficiency and directional nature of LEDs makes them ideal for many industrial uses. LEDs are increasingly common in street lights, parking garage lighting, walkway and other outdoor area lighting, refrigerated case lighting, modular lighting, task lighting and more.
Today's LED energy-efficient bulbs are available in the wide range of colors and light levels. While the initial price of energy-efficient bulbs may be higher than traditional incandescent bulbs, newer bulbs cost less to operate, saving you money over the life of the bulb. Many of the newer bulbs last significantly longer than traditional bulbs, so you won't need to replace them as often.
If you are interested in upgrading the lighting in your home or place of business to energy efficient LED lighting, the experts at Marra Electric can help. Marra Electric offers professional electrician services to customers throughout Long Island. They are fully licensed and insured and have been providing quality electrical services to residents and businesses on Long Island since 2004. Call them at 631-772-8576 to set up an appointment today.